Easy Checkout Management
Snack racks, coolers, and freezers are paired with a self-checkout kiosk to provide your company with easy access to fresh foods, delicious sandwiches, nutritious salads, specialty drinks, high quality coffee, and everyday essentials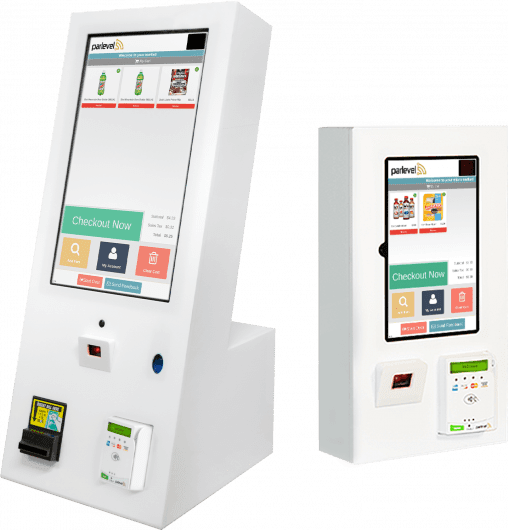 Remote Market Management
Want to check on your market remotely? Access your market anywhere anytime through the Koin app. Use Koin to manage your market account, check inventory, provide service feedback, or pay for your product. All from the convenience of your mobile phone.
Our team will work with you to create a tailor-made solution for your workplace. We'll identify your organization's unique needs and create a custom micro market setup to accommodate them. Once installed, we'll routinely service the micro market to make sure your favorite items stay stocked.
We'll will even consult micro market data to make sure we're providing products that are unique to your company's tastes and preferences. The best part? We'll install and service your micro market at no cost to you. Simply provide the space, power supply, and an internet connection, and we'll do the rest. With your micro market, you'll have access to a modern breakroom solution that makes your team feel happier, healthier, and more productive at work.
Get started today and upgrade your breakroom experience.
hours
Monday-Friday
9:00AM - 5:00PM
Address
2204 Stone Hill Rd.
Jefferson City, Missouri
Proud Member Of: